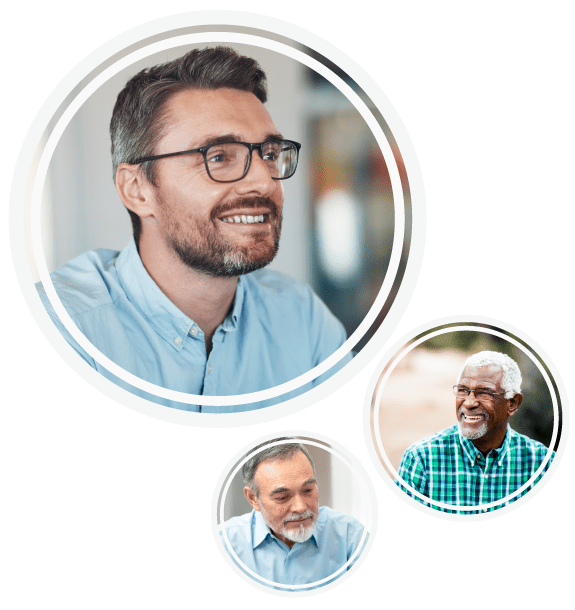 About Us
ABEL OHR works with a multitude of organisations across all sectors, including education, logistics, construction, manufacturing and more. We provide bespoke packages of care and support, based on the demands of the business and staff requirements.
WHAT WE DO
Our dedicated team works as part of a multidisciplinary team which allows us to accurately assess and support individuals holistically.
Our team consists of highly skilled Specialist Occupational Health Practitioners, Occupational Health Physicians, Occupational Health Technicians, Physiotherapists, Psychotherapists, and we have access to other therapeutic specialists/interventions.
Collaboratively we are able to consider, assess and advise on the biopsychosocial factors of an individual's health. With this approach we are able to work with individuals to maintain or improve health which enhances productivity.
We also support employers and employees to achieve and maintain excellent working relationships.
OCCUPATIONAL
HEALTH
RESOLUTIONS